Day 365: 364 Simple Ways To Go Green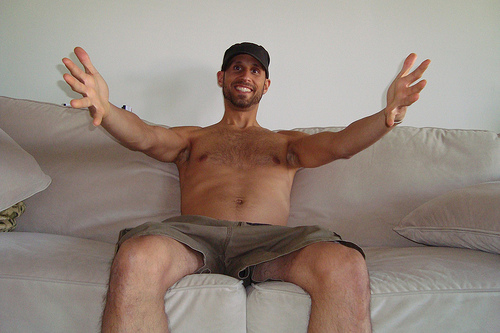 Over the past year I have shared one simple green act a day. Now not only can you easily lessen your environmental footprint, but you can also share that information with others as well.
The next time that someone says there is nothing that they can do to help the environment, tell them that they can
Or one of the 360+ other things that have been done on this site or the countless others that can be done.
The most important thing is that hopefully, you are now more aware of the decisions that you are making and how they play into the bigger picture.